Latest cycling posts
Pedal on Parliament 2017. Edinburgh and Aberdeen on Sat 22 April, and Glasgow on Sun 23 April.
Latest baby posts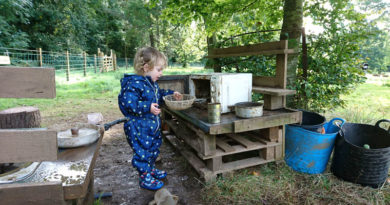 We went to Greenbank Woodland Play's outdoor playgroup yesterday. An outdoor playgroup. In Scotland. In October. It was great!
Reviews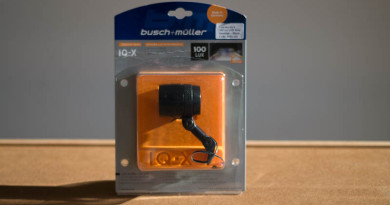 The B&M IQ-X dynamo headlight. Very good, but with a couple of flaws that place it behind the Edelux 2 and IQ2U in global pecking order.
Other articles
In a post that sits firmly in the "other" category for this blog, I want to talk about the definition of genocide, and why that definition is important.