Latest cycling posts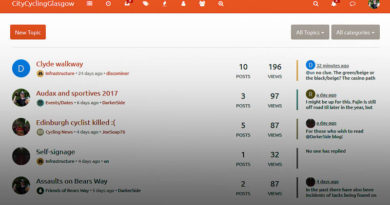 Have you visted CityCyclingGlasgow.com in the last month? We're all shiny and new!
Latest baby posts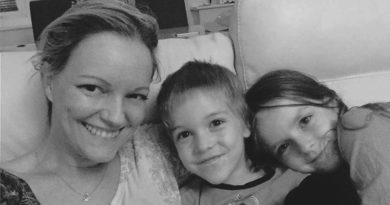 Man vs Baby blog launches alternative mum-of-the-year award, and the winner is suitably heroic.
Reviews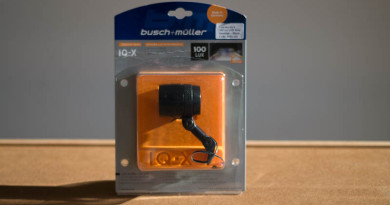 The B&M IQ-X dynamo headlight. Very good, but with a couple of flaws that place it behind the Edelux 2 and IQ2U in global pecking order.
Other articles
Virgin Trains' recent PR disaster with honey/pet/love reveals another issue caused by centuries of everyday sexism – we don't have any neutral honorifics left for women.