Latest cycling posts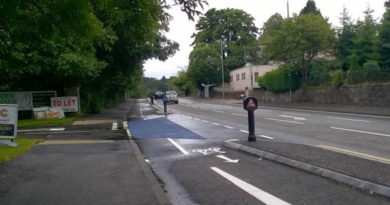 Keith Small leads SNP councillors in a vote-grabbing revolt against active transport and SNP policy
Latest baby posts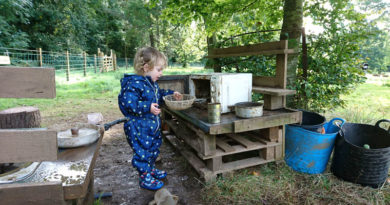 We went to Greenbank Woodland Play's outdoor playgroup yesterday. An outdoor playgroup. In Scotland. In October. It was great!
Reviews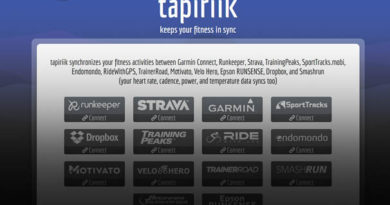 If you use a GPS to record your activities, you could probably make good use of the online syncroniser Tapiriik
Other articles
In a post that sits firmly in the "other" category for this blog, I want to talk about the definition of genocide, and why that definition is important.