Latest cycling posts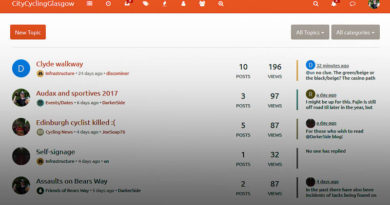 Have you visted CityCyclingGlasgow.com in the last month? We're all shiny and new!
Latest baby posts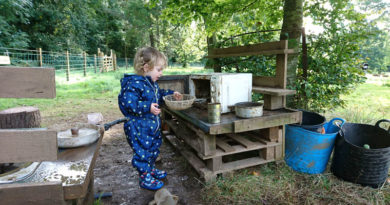 We went to Greenbank Woodland Play's outdoor playgroup yesterday. An outdoor playgroup. In Scotland. In October. It was great!
Reviews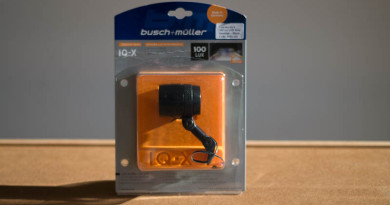 The B&M IQ-X dynamo headlight. Very good, but with a couple of flaws that place it behind the Edelux 2 and IQ2U in global pecking order.
Other articles
I think I've decided today that I'd be voting Labour. The logic is below, not to try and persuade you to do likewise, but more to work through my reasoning out loud.